Family Holidays With A Twist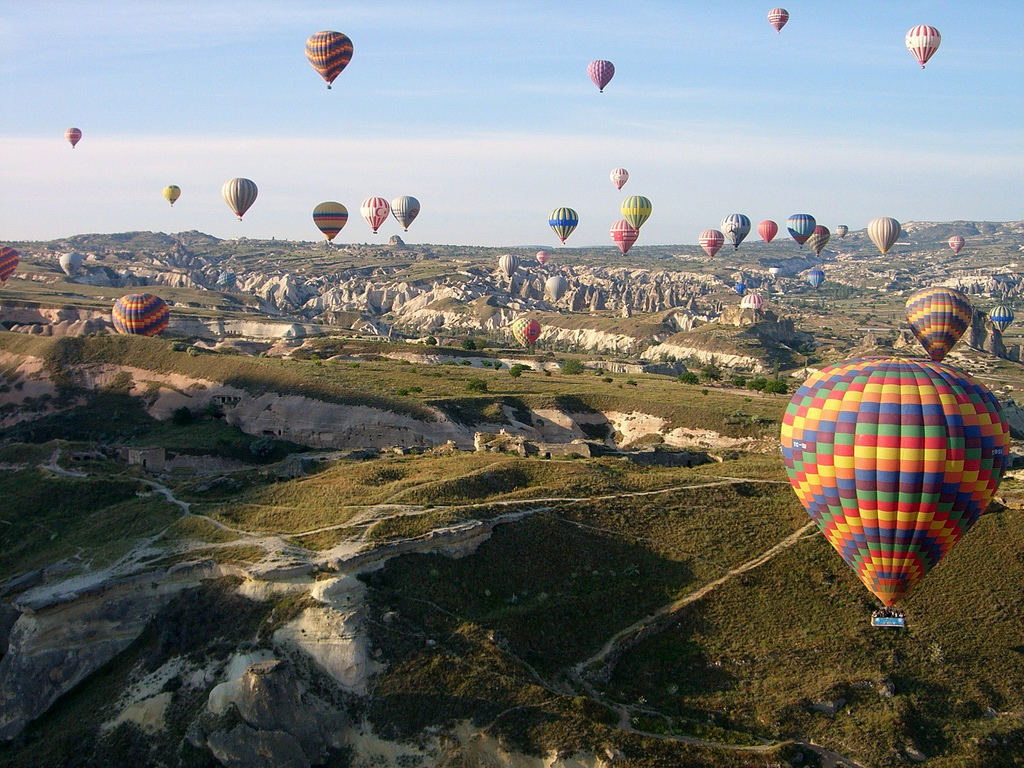 TERRIFIC TURKEY
Turkey offers an intriguing blend of cultures, being the place where the East meets the West it has endured numerous civilizations and the result is the endless ancient ruins that dot the country. It boasts of white sandy beaches, bustling bazaars, incredible architecture and lively family friendly resorts.
Antalya resort is a family favorite with beaches, golf courses, ancient sites and waterfalls. Dalaman or otherwise known as the Turquoise coast is home to secluded coves, pristine white sands and blue-green waters. Bodrum is where the old meets the new and blends harmoniously; it is home to ancient battlegrounds, palaces and castles but also famous for luxury holiday retreats.
STAY IN A HISTORIC HOLIDAY HOME IN ITALY
Take a fun family holiday in Italy and add a historical twist to your holiday by staying in a historic holiday home for a different kind of holiday. While you may be used to staying in hotels, they are mainly in cities and when you want to stay away from the urban areas, finding hotels is difficult. The advantages of staying in holiday homes include privacy, freedom and the spacious accommodations right inside and outside the house. The historic holiday homes are also located in scenic areas such as near lake Como, Umbria and Tuscany.
PORTUGAL'S MARTINHAL RESORT
The Martinhal Beach Resort is a luxurious hotel set within a protected park near the historic town of Sagres. It boasts of its own private beach, villas, suites, excellent facilities and services to cater for the whole family, from a six-month-old baby to teenagers and adults. The hotel combines natural and modern elements in its architecture to create one of the unique resorts in this part of Portugal. Families can enjoy water sports, spa treatment, fine meals, exclusive services and fantastic beaches.
TAKE A CLASSICAL HOLIDAY IN WEIMAR GERMANY
Weimer is a special gem in Germany that has a unique classical heritage and an air of elegance. It is also a bustling modern Thuringian town along the banks of the glassy River Ilm, southwest of Leipzig. It is rich in culture, history and has several UNESCO World Heritage Sites. This town flourished during the reign of Duchess Anna and her legacy is evident in her library and the exquisite Rococo hall, which is perhaps the most famous amongst the list of eminent classical buildings. Weimer is also famous for hosting famous German poets such as Goethe and Shiller, Goethe's home is one of Weimer's classic collections. In the 20th century Weimer became the proud home of one of the world's most influential art and design school; Bauhaus School.
Aside from its elegant palaces, museums and parks, Weimer is a lively town that is easy to explore and host vibrant festivities such as the Onion festival.
STAY IN A POCONO MOUNTAIN LODGE
The Pocono Mountains near NYC stand in contrast with the bustling metropolitan city with incredible natural beauty and crisp clean mountain air. It is a haven of peace and tranquility with exciting things to do for the whole family. It is a great place to vacation with your family all year round.
The Mountaintop Lodge at Lake Naomi is a bed and breakfast at Pocono Pines that is less expensive than all-inclusive resorts and house rentals in this region yet offers great services and facilities for the whole family. They include Jacuzzi tubs in the rooms and playing facilities for the kids.