Top Destinations In Olinda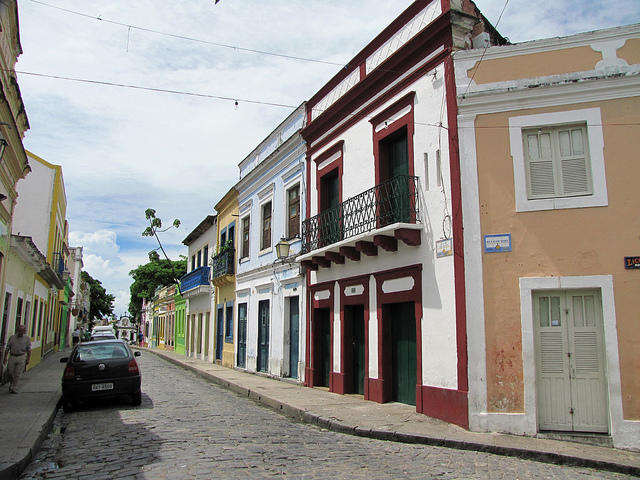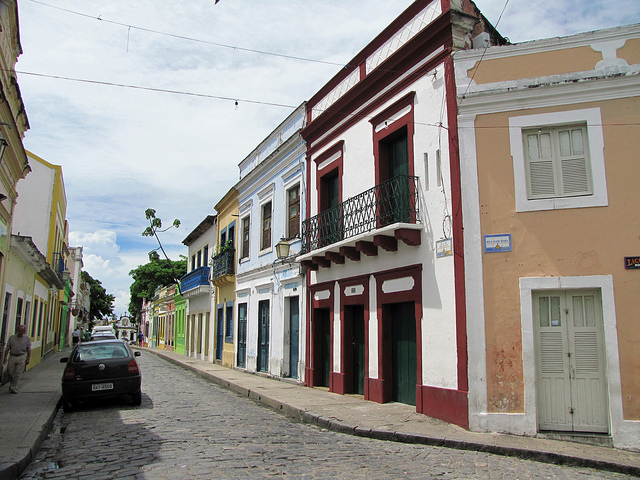 The top destinations in Olinda make this city not only an ideal place for retirement but also as an interesting holiday destination in Brazil and South America.  The city is steeped in history, being one of the oldest cities in Brazil and its city centre has been declared a UNESCO World Heritage site.
In addition to historical infrastructures, Olinda is also home to numerous art studios.
Here are some of the top destinations in Olinda:
Historical centre.  Olinda's historic centre has a great number of colonial buildings which have now become cafes, inns, restaurants and art studios.  It's also the site of the yearly Carnaval, the city's most anticipated event.
Praca do Carmo.  Praca do Carmo is home to some of Olinda's most beautiful infrastructures and churches, such as the Igreja Nossa Senhora do Carmo and the Convento Sao Francisco.
Alto de Sa.  If you want a breathtaking panorama of Olinda, climb up the Alto de Sa to see the city from the top, and find the Igreja da Se, one of the most beautiful churches in Olinda.  Alto de Sa also has food and drink vendors and a little craft market where you can purchase souvenirs for your trip in Olinda.
Museums and art studios.  Art lovers and history buffs will find Olinda a treasure trove of artworks and historical sights and artefacts.  Some of the top destinations in Olinda are Museu de Arte Sacra de Pernambuco and Museo de Arte Contemporanea, where you can find traditional and contemporary artworks.
Museo do Mamulengo is also an interesting place to stop by.  It showcases one of Brazil's local tradition:  the Mamulengo puppet show.
Angola Mae Capoeira School.  Martial arts enthusiasts will definitely enjoy a visit to the Angola Mae Capoeira School.  The school teaches a much more traditional form of Capoeira which is native to Angola.