Top 5 places to eat on the Costa del Sol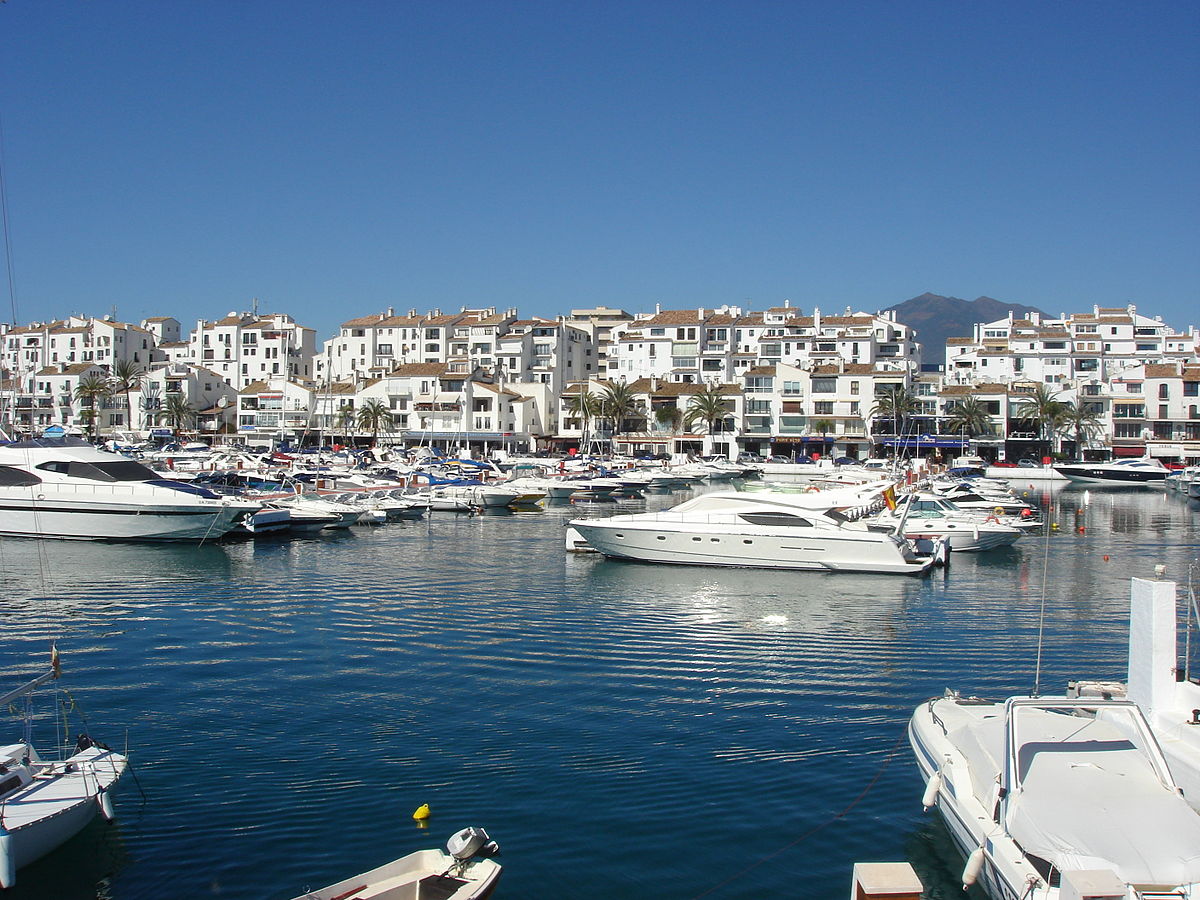 When on holiday on the Costa del Sol in southern Spain, you are immediately spoiled for choice when it comes to somewhere to get a bite to eat. Whether looking for a small corner café, a "chiringuito" right on the beach, one of the best traditional Spanish restaurants of one of several restaurants offering international cuisine, it is sometimes hard to decide just where to eat.
When you are settled in one of the many Costa del Sol villas with private pool available along the coast, head out and visit what are considered by Tripadvisor members to be the five of the top places to eat on the Costa del Sol, each located in a different and popular town on the coast and convenient to access. Bon appétit!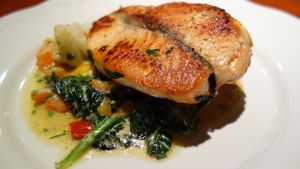 Benalmadena: Otelli – Calle Obispo Herrera Oria 24, Arroyo de la Miel, 29639 Benalmadena
With 40 "excellent" and two "very good" votes, this restaurant comes highly recommended. In fact, since January this year, the restaurant is proud to be nominated the number one restaurant out of more than 440 in the area. The cuisine is a mix of Spanish, English and Dutch dishes and the restaurant also serves tapas in the well-stocked bar, giving something for every taste. Fridays often see theme nights with a special menu and occasional live music.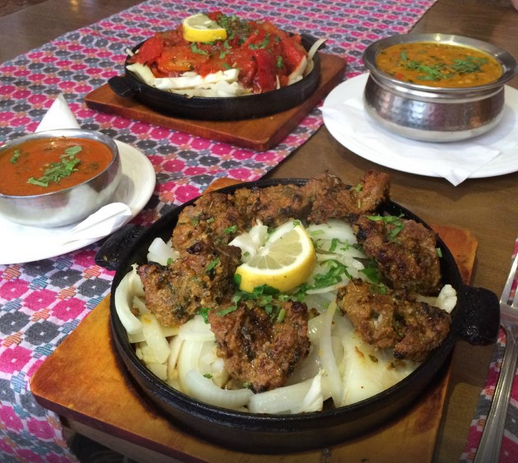 Torremolinos: The Kathmandu Nepali Indian Restaurant – C/Antonio Giron 7, 29620 Torremolinos
Some like it hot and spicy, and The Kathmandu Nepali Indian Restaurant can offer the best. 237 people voted the restaurant as being "excellent" with 58 saying it is "very good" and it came out numero uno out of a choice of 432. The restaurant offers a range of vegetable, meat and seafood specialties to suit everyone in a convenient position in Torremolinos.
Fuengirola: Restaurante Palangreros – Palangreros, 22, Centrico, 29640 Fuengirola
Rated number one restaurant in Fuengirola, Restaurante Palangreros is a centrally-situated, family restaurant serving traditional cuisine from the Malaga region. This restaurant is a must, especially for first time visitors to Spain. According to recent reviews, not only is the food is delicious and the service is excellent, but not intrusive.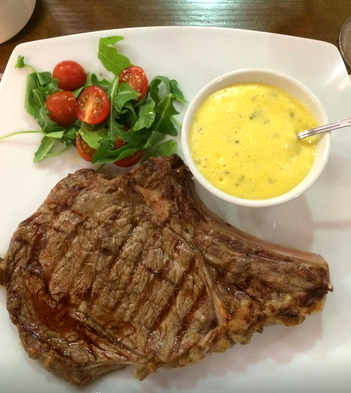 Mijas: Bistro & Fondue – Cc. El Zoco, Urb Calypso, Local 90, 29649 Sitio de Calahonda, Mijas
Situated in a shopping centre in Calahonda on the Mijas Costa, Bistro & Fondue has been overwhelmingly voted "excellent" and is the top restaurant for Mijas as a whole. The tasty food is a combination of Belgian cuisine, featuring different kinds of Fondues along with the best Argentinian meat. Many reviewers have visited the restaurant on several occasions.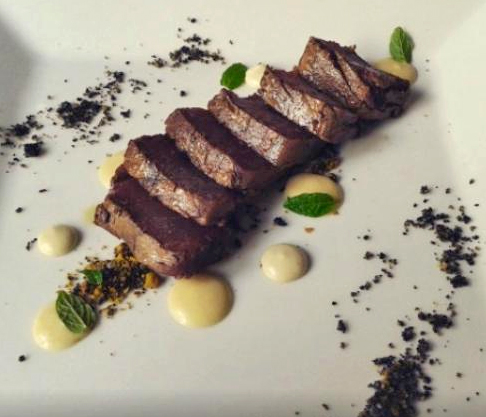 Marbella: MAR-pintxo – Calle El Fuerte corner Avenida Puerta Del Mar, 29601 Marbella
This traditional Spanish tapas bar, restaurant, beer garden and café only has "excellent" votes, nothing more and is the number one choice for Marbella. The restaurant serves the best Andalusian cuisine, blending tradition and the freshest seasonal produce to create original tastes, but also excellent value for money.