The Diverse World of Brazilian Music!
Brazilian music is some of the most diverse in the world and has evolved over the last 500 years. It has  given birth to many different styles and dances. Despite African, Amerindian, and European influences, Brazil produced a variety of original and unique sounds. Some of these original tunes have even risen to international popularity, most famously "The Lady from Ipanema" a Bossa Nova classic, and the recent pop hit, "Ai Se Eu Te Pego". Below are some of the most popular styles of Brazilian music.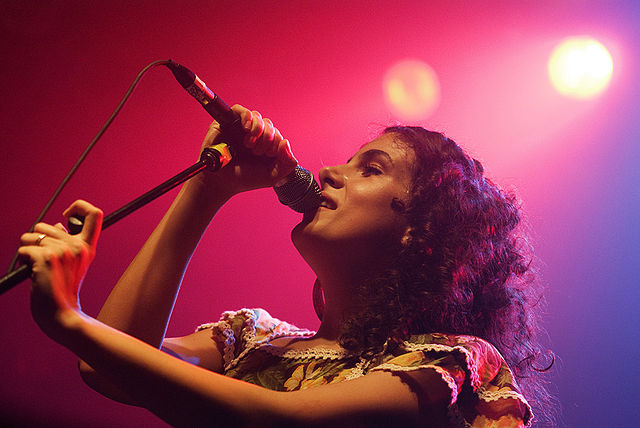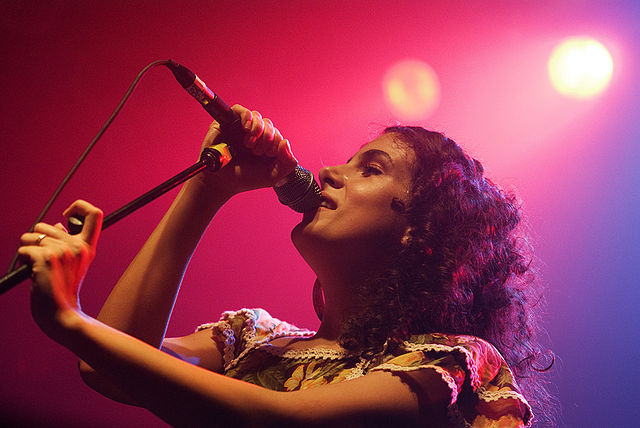 1. Choro which means "cry" in Portuguese is a style that originates from Rio de Janeiro and dates back to the 19th century. Originally, it is known as chorinho or "little lament". It is traditionally played with a trio of instruments including a cavaquinho, flute, and guitar. While first published in 1878, choro didn't become popular until 1910. Its popularity declined in the 1950s and 60s. If you'd like to learn more about Choro and the music in Rio, search for a qualified Rio travel guide to help you explore this amazing city.
2. Samba is a Brazilian music and dance born in Bahia. However, its roots can be traced from Africa, Rio de Janeiro, and other regions of northeast and southeast Brazil. Modern samba was popularized in the 20th century through radio and involved choros, clarinets, flutes, trombones, and trumpets. Traditional samba was played with stringed and percussion instruments.
3. Bossa nova which literally means "new trend" is one of the most popular styles of Brazilian music. It became a hit in the 1950s and 60s. From a lyprical perspective, bossa nova is the marriage of jazz and samba. However, it has less percussion and harmonically more complex than the latter.
4. Musíca popular Brasiliera or "Brazilian Pop Music" was born in the 1960s. It was initially popularized by male singers before female voices emerged. MPB combines original lyrics with modern versions of traditional Brazilian music.
Apart from these aforementioned styles of music, Brazil has indigenous and folk music. You might hear them being played in carnivals which are celebrated throughout the country. Examples of indigenous Brazilian music that are still played to this day are capoeira and afoxé.
Brazilian music is also very intertwined with dance which comes from the African roots of many styles. But, that deserves its own post, so stay tuned!