The Best Luxury Destinations in Europe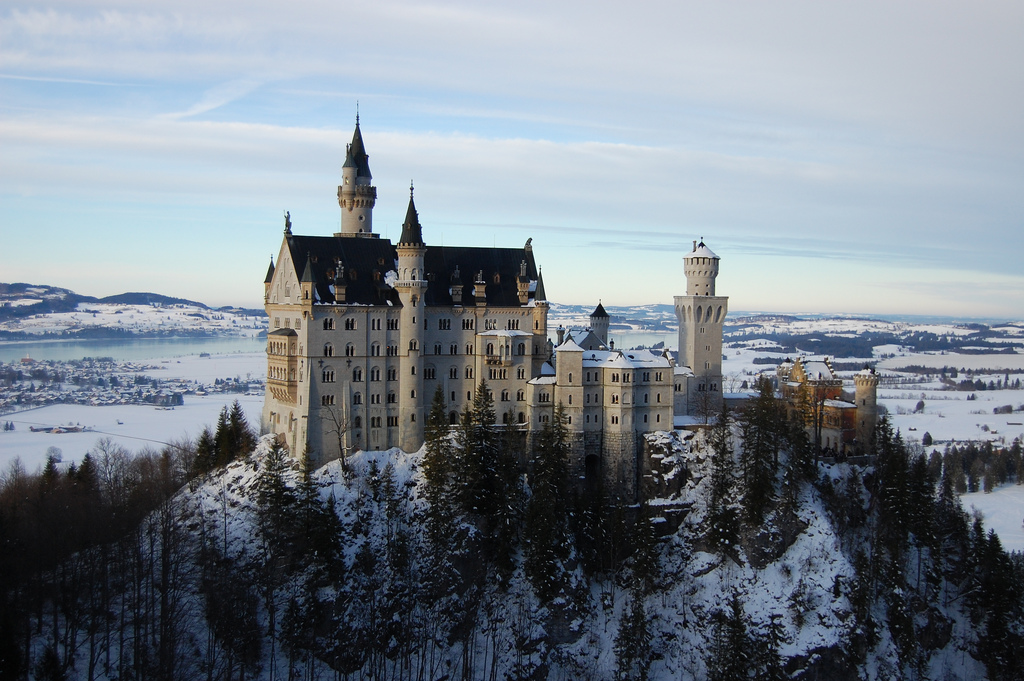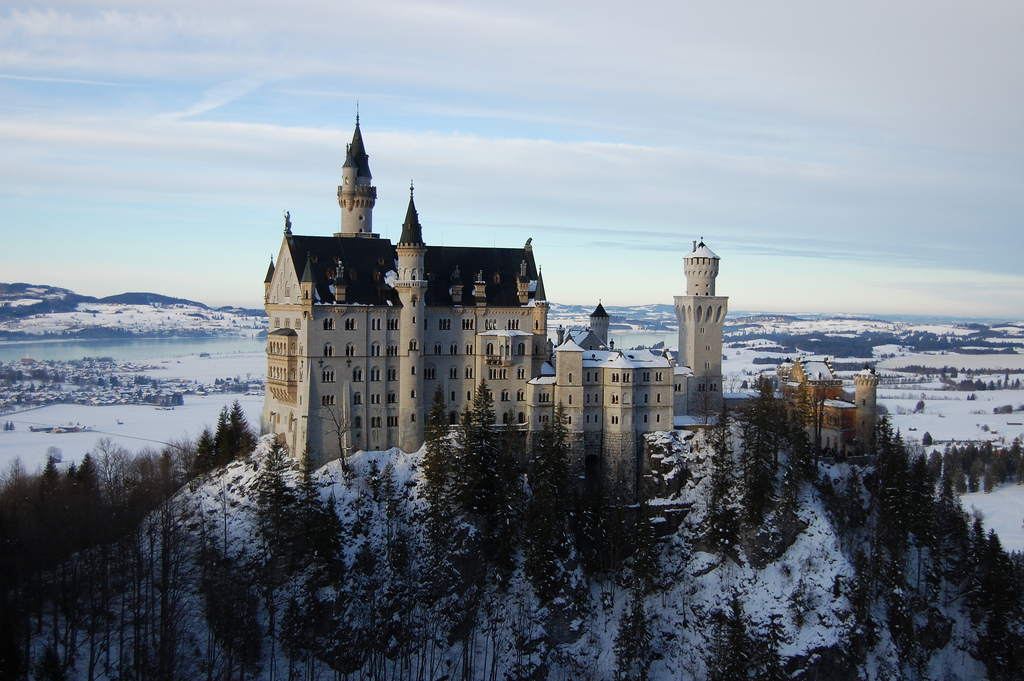 Europe has always been one of the best luxury destinations on the face of the earth. After all, Europe is where you can enjoy a plethora of different cultures mixing in one continent. You can visit different countries within, enjoying the food, visiting the top tourist spots, learning their language, their manners, and many more.
However, there are quite a lot of countries you can visit in Europe, and you only have a limited amount of funds on you. So, here is a list of the best luxury destinations you can visit in Europe today.
Germany
Germany is a great country to visit. History resounds in this country since this was a place where a lot of momentous points in history happened. You can visit the different castles in this country since in medieval times many people in high positions loved to build grandiose castles in their name.
Some of them might be ruins now but there are also some that are preserved and well maintained. The hotels in this country are pretty good too since they only want the best for their visitors. You do not have to worry about how the Germans' culture because they are very approachable and can assists you whenever you are in need of it.
Cyprus
The reasons why you should be visiting Cyprus are numerous actually. First of all, the people of this country are very warm and friendly. In fact, this country has been voted as number one for preference as the best holiday destination in Europe. Some even say that the people's hospitality is legendary.
You can just approach a person in this country and start a conversation right away with no complaints. They are that accommodating. Their food is also a unique. Cypriot cuisine has a unique mix of different countries like Greece, Africa, and Middle Eastern ones. You will definitely say that this mix is out of this world because it is a combination of dishes that you would not expect.
The beaches are also very clean and relaxing that you will be laying down on the sand and just watch the sun go down without any worries. This country is truly one of the best places to check out.
Russia
Now this is one country that you definitely need to visit even once when you are in Europe. This country is hailed as the largest country in the world since it has a large territory all over Europe. It is comprised of many provinces and some of it have actually great tourist spots that you definitely need to visit right away.
There are different tourist spots that are very interesting like the Valley of Geysers in Kamchatka, the clear waters of Lake Baikal, the great and ancient Ural Mountains, and so much more. Every destination has the best hotels for you to reside in, so do not worry about accommodations. Russians are very accommodating people too, and you can definitely have a conversation with them without worries.
Travel to Russia with Exeter International
These are the best luxury destinations in Europe that you should be going to right now. Prepare your travel bags so you can be ready for the best European tour of your life! Time to enjoy the food, meet new people, and enjoy life to the fullest!