How to Add Some Luxury to Your Travel
Traveling can cost quite a lot of money, the flights and hotel alone will be expensive enough and then of course you will need spending money for your vacation. With this in mind, the idea of luxury travel may seem like something which is out of reach for many. There are however lots of ways in which you can sprinkle a little bit of luxury to your travels or your vacation without it costing the Earth. I recently went with a friend to China and whilst the trip cost us a great deal of money, we were still able to find ways of adding a few touches of luxury to the trip. Here are just a few ways in which you can travel in style without it hitting you too hard in the pocket.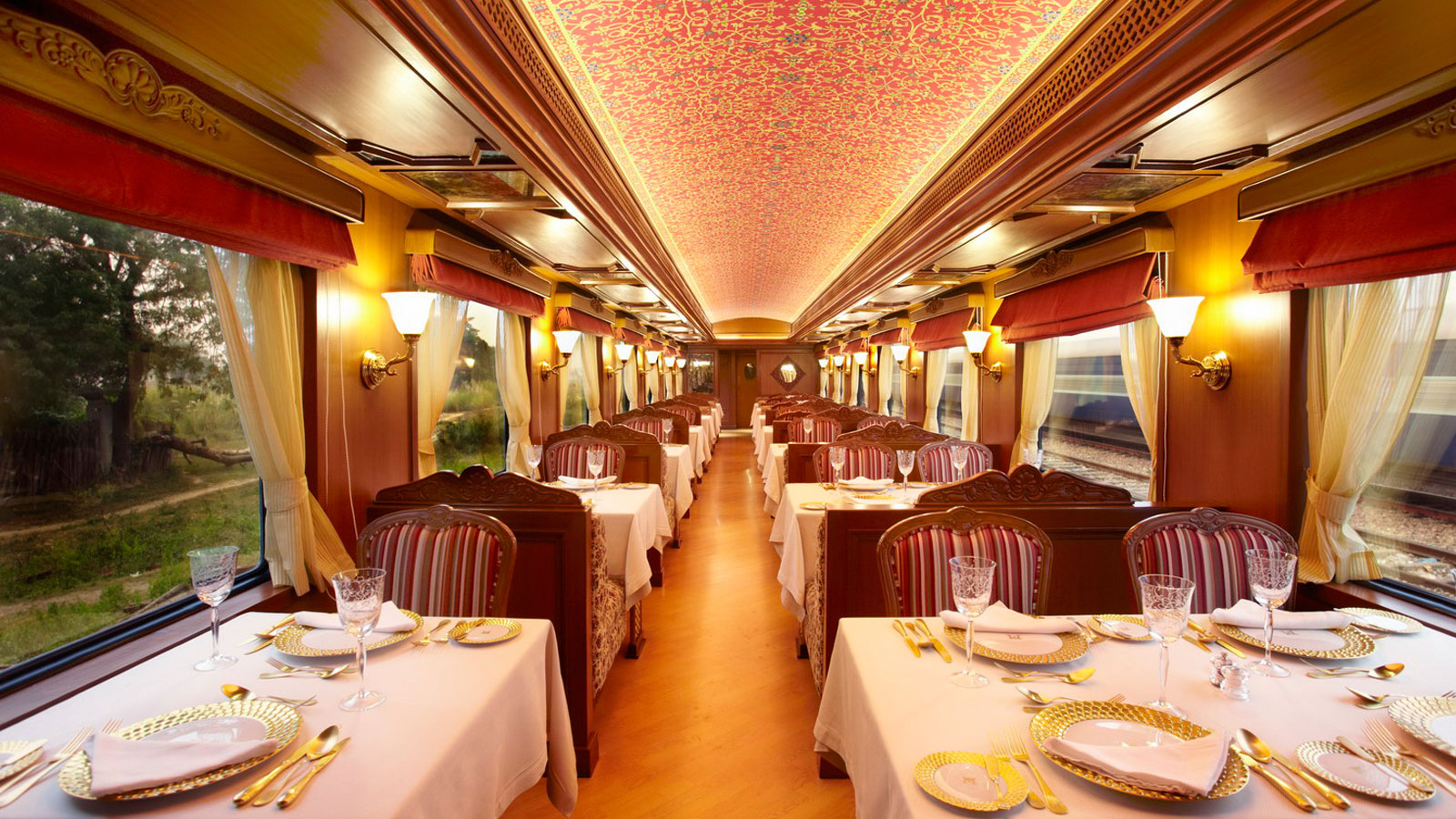 Private Cars
There is something that makes you feel very important when you have your own chauffeur driven car, we used this service in Beijing to take us from the airport to the hotel and then again to take us on a short city tour. The beauty of having your own car service is that it will be there as and when you want it which means no waiting around for taxis, trains or busses. Somewhat surprisingly, hiring a private car is not expensive and it can not only make you feel special but add a little slice of luxury to your vacation.
Big Meals
When it comes to eating out there are few experiences quite like hitting an upscale restaurant or even one with a Michelin star. You of course cannot afford to do this each night so I like to plan a fancy meal for my final night on vacation. Plan ahead for this, you can always find menus online for your chosen restaurant and can price up what you will have, set this money aside before you travel. You may find that you have to eat street food or buy some food to take back to your hotel with the remaining spending money but it will ensure that you have a great final night and eat some beautiful food.
Go Boutique
Hoteliers are in a highly competitive industry and as a result they often have to slash prices in order to fill up their hotel rooms. Before heading off on your vacation you should check out boutique hotels, they often have great prices and they offer the ultimate in luxury accommodation. Boutique hotels are far smaller than luxury, grand hotels and they are often themed around a particular topic be it beauty, movies, gothic style or ultra modern. The best part about staying in these smaller hotels is that you not only get to have a luxury stay but they also offer a far more personal touch in their running of the hotel.  Boutique hotels exist all over the World and in my opinion they are a far better  choice for luxury stay than any of the famous hotel chains that claim to do the same.