5 awesome activities to try in the UK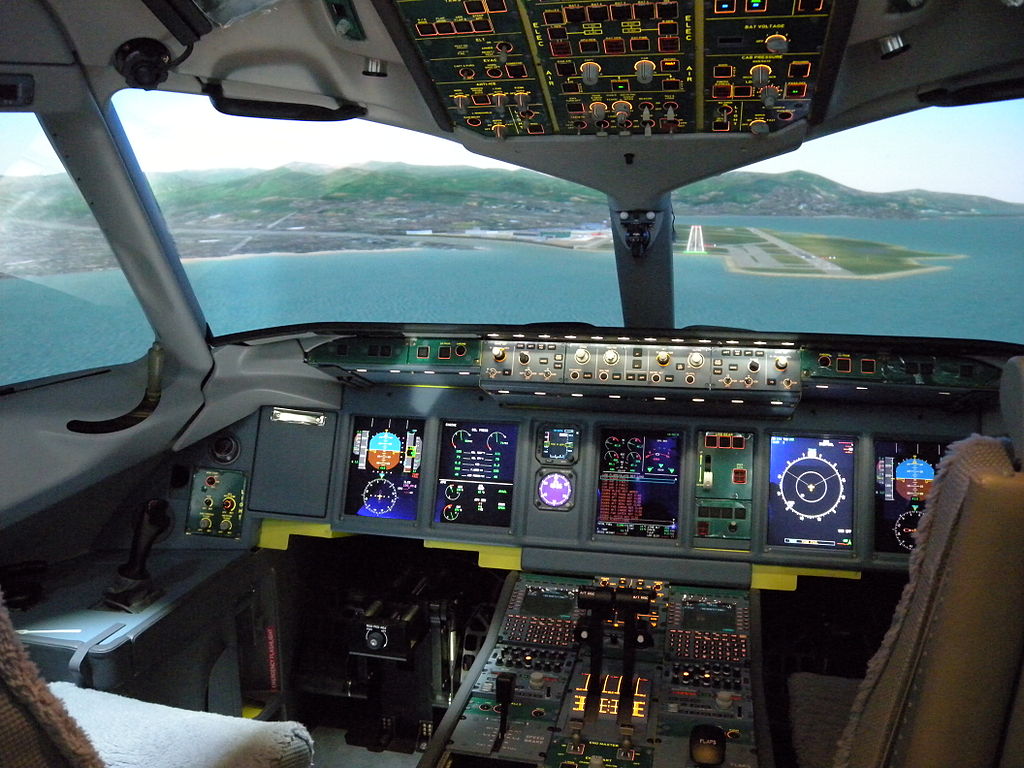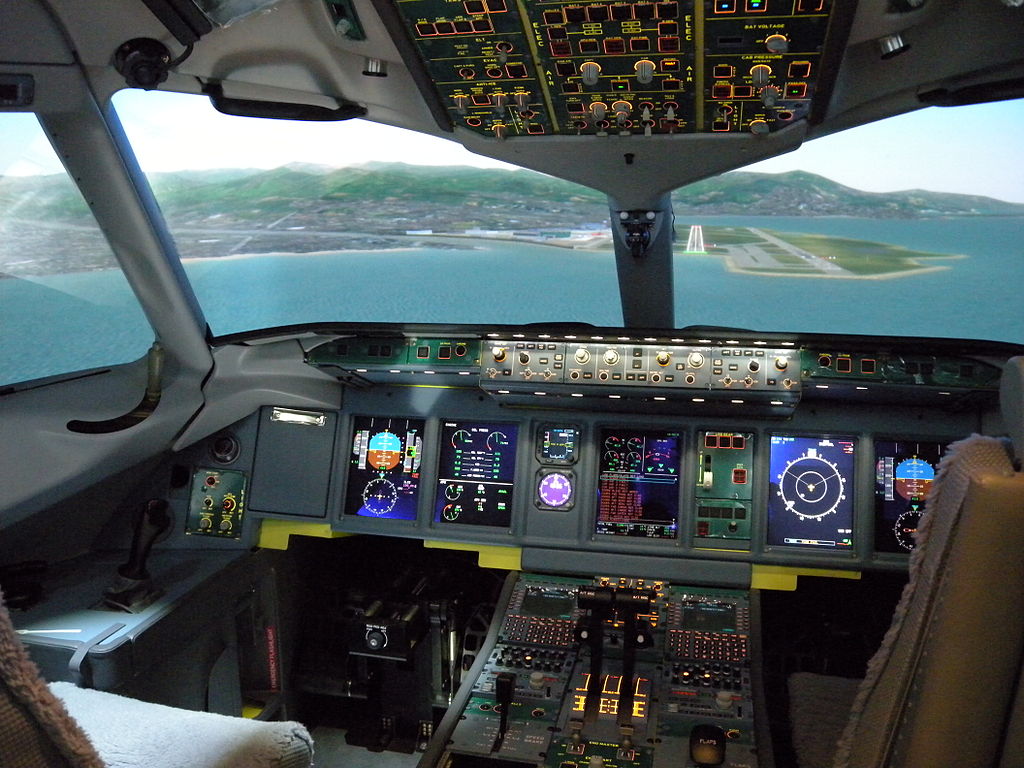 So bored that watching paint dry actually sounds like something that might appeal to you versus the alternative?
Despite what you might think, there are innumerable things to do at any given moment in the United Kingdom.
With a bit of effort, you can plan a fun afternoon with your friends that will shake you out of your personal doldrums that the same old and tired plans have failed to up to this point.
If you are drawing a blank, the following awesome activities to try in the UK will get your brainstorming session off to a rousing start…
1) Try your hand at being a pilot in a flight simulator
Ever wonder what its like to fly a commercial jetliner? While you won't be able to strap yourself into the cockpit in real life, there are flight simulators that will throw every in-flight difficulty that today's pilots have to deal with on a regular basis.
While the flights are fake, the mock cockpits are the same as in a 747 or Airbus A320, right down to the last detail.
Pilots train on these units all the time, giving you a chance to test your mettle against the whims of the supposedly friendly skies.
2) Relive your childhood at the local go-kart track
In today's world, the headlines tell the story of an increasingly chaotic world. It can all seem too much at times, making all the more important to escape from the negativity on occasion to embrace activities that serve to remind you of a more carefree time in your life.
Go-karting is a surefire way of achieving this, as these miniature racing cars will thrill you with top speeds that can approach 30 miles per hour.
Just be sure to not let your competitive instincts take over, and focus more on enjoying the ride!
3) Commune with nature whilst on a canoe or kayaking expedition
As an increasingly urban species, it can be easy to forget that we spent most of our prior history living amidst nature.
Studies show that people experience lowered pressure when they spend time in the outdoors, whether it is on the trail or paddling on the water.
With many calming lakes and rivers across Britain, take an opportunity to get to know your countryside better via this addictive activity.
4) Embrace life as a bubble boy/girl by going zorbing
Zorbing inspires intrigue and curiosity in most people when they see it, as this fun activity consists of jumping in a giant transparent padded ball and rolling down a hill.
With an option to go down with an inner chamber partially filled with warm water, you can also get to experience what it might be like to be inside a washing machine, which is a fact that makes it a popular option.
5) Learn what it takes to be TV presenter
Have you ever caught yourself feeling a twinge of jealousy when watching a telegenic BBC anchor deliver the evening news, thinking you could do their job just as well?
There are activities that can open your eyes to the complexity of this career path, all while having fun in the process.
With four hours of training and a DVD of your performance afterward, it is one of the more unique ways you could spend a weekend afternoon, so be sure to being your friends along for the ride!