Three best winter golf courses in America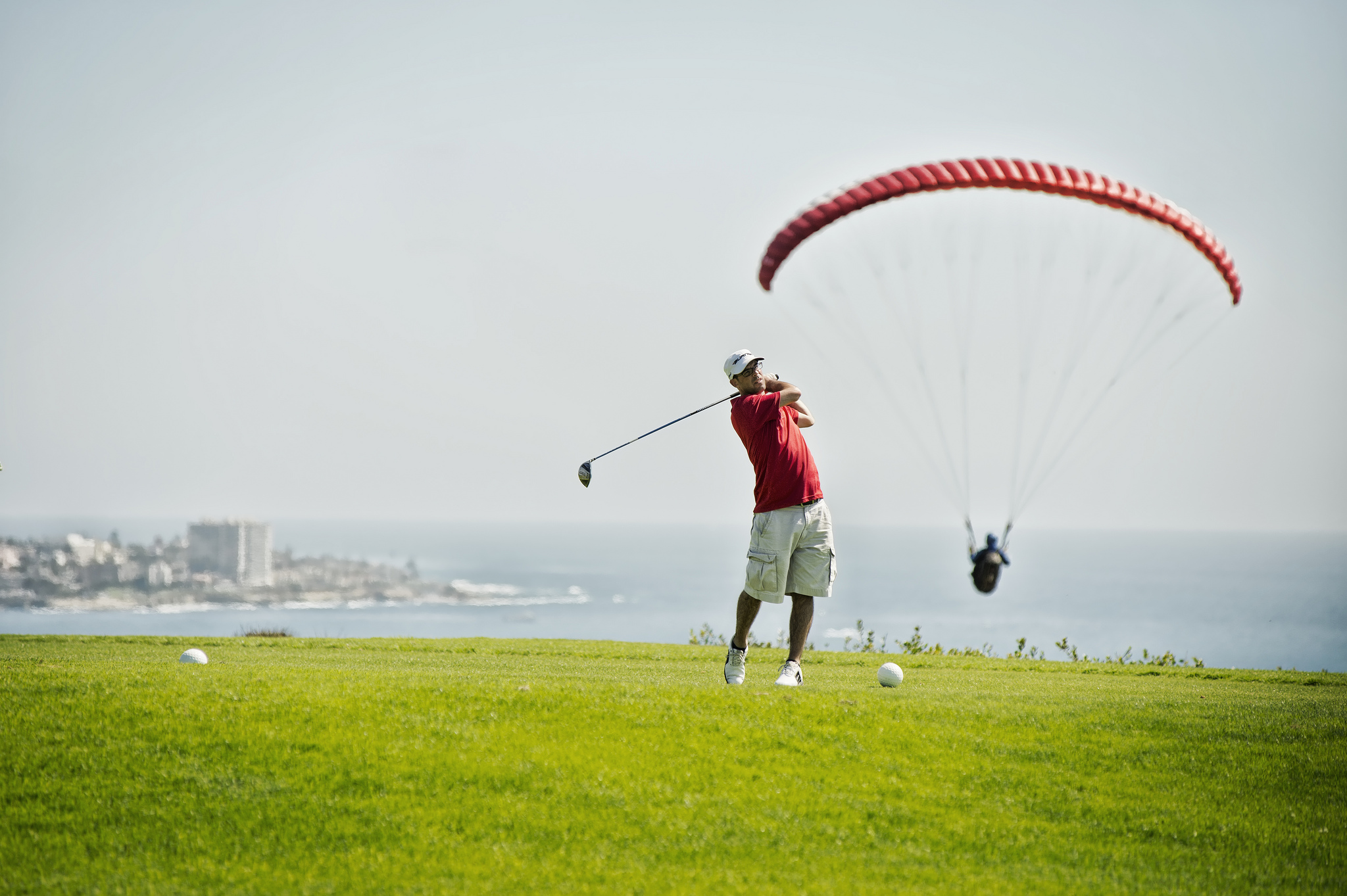 If a blizzard hasn't hit you yet wherever you are, the cold certainly has. Winter is here to stay, and like most unwanted house guests, it is set to linger around for the long haul. Wouldn't you rather be hefting a bag of clubs across your back than another shovel full of snow over your shoulder, then perhaps a golf holiday to America would interest you?
Rather than pretend enduring winter for six long months is something of a badge of honor, why not admit that you could use a break, and indulge in some bright sunshine, delightfully warm temperatures, and best of all, some serious golf action in the dead middle of February.
You deserve it, so go ahead and book that trip to the warmer parts of the USA, but be sure to get some proper travel insurance for usa before leaving on your American golf safari. Accidents happen out on the course, and with broken limbs starting at a cool $5,000, and catastrophic health emergencies like a cardiac arrest costing well into the hundreds of thousands of dollars, a few minutes can save you a massive financial headache. Also, many people are required to secure a visa before heading to the USA, make sure an check you don't need one, and if you do, apply ahead of time!
But enough lecturing and finger-wagging, let's get on to talking about some of the best winter golf courses in America…!
Torrey Pines Golf Course (San Diego, California)
Those that can't afford pricey country club memberships need not lament having to tee off on mediocre courses this winter, as Torrey Pines in gorgeous San Diego, California (daily highs below 65 degrees Fahrenheit or 18 degrees Celsius is rare here) is ranked as one of the nation's best public golf courses.
This will be difficult for you to believe, as the views that you'll be party to as you play through this gem are truly stupendous, but as any of the scores of golfers that line up the night before to get the first-come, first-served tee times that are available until 7:30 am.
Princeville Golf Club (Princeville, Hawaii)
Being located comfortably in the tropics, Princeville Golf Club on the island of Kauai in Hawaii is another solid choice for those looking to golf in America while the snow flies throughout the rest of the Northern Hemisphere.
Wedged between the volcanically forged mountains in the interior, and the wild, temperamental waters of the Pacific, the lush links of Princeville will test you at every turn. The challenges planted by course architect Robert Trent Jones, Jr. will do this with ease, but the views here will make a great technical round here a remarkable achievement.
Desert Highlands Golf Course (Scottsdale, Arizona)
Standing out amidst the arid desert of the Valley of the Sun, Desert Highlands Golf Course winds and wends amid canyons and stands of saguaro cacti, making a round here seem like worlds apart from the wintry hell that you had escaped just days before.
This Jack Nicklaus creation will have you agape in awe and cursing your errant strokes, as hitting from the rough here might involve playing the ball amidst prickly plants … err, maybe you should just take a drop and a one stroke penalty if you ask us…!