Top Reasons To Visit Sweden
In an attempt to convince you to go there, we've compiled a list of the top reasons to visit Sweden. Sweden is a country which, although not as popular as many places in Europe, makes a name for its own as a unique destination. It has a different atmosphere and offers attractions and experiences which are fresh to most tourists. So, find your flights, pack your Wenger suitcase, and get ready to enjoy all of the following reasons why Sweden is well, sweet!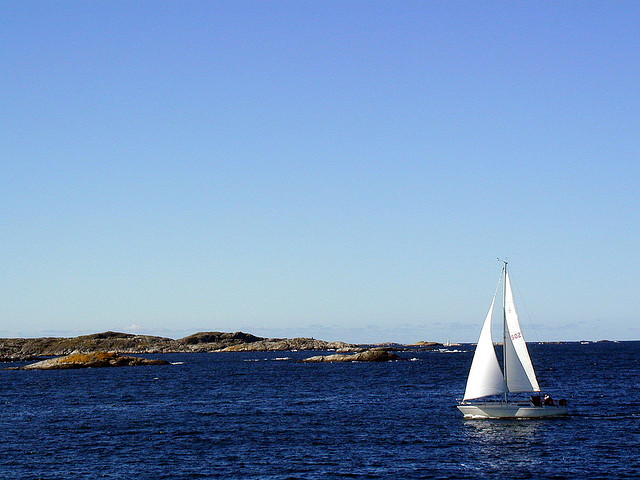 1       Absolut Vodka. Apparently, the famous alcoholic beverage is Swedish! If you happen to love the drink, this would make a perfect excuse to go there. But there are other brands of liquor distilled in Sweden like akvavit or brännvin which can be served with meals in a shot glass. By then, it would be called snaps. Sweden also has an impressive collection of locally made beers.
2       Nature. The country is characterized by wooded mountains on the north and rolling fields down south. Its rugged terrain provides opportunities for outdoor activities such as hiking in the summer and skiing during winter. For outdoorsy people, this is certainly one of the top reasons to visit Sweden. Adding to this fact is that Sweden is one of the greenest countries in the world. Malmo, a city connected to Copenhagen, even ranked as the fourth greenest city in the world thanks to its eco-friendly infrastructure and neighborhoods. Lapland is another notable city in terms of greenery with its clean rivers, enormous glaciers, and beautiful mountains.
3       Location. Sweden is in central Europe and offers quick access to neighboring countries and the rest of the continent. When traveling around Europe, its central location is most certainly convenient. Not only can you fly by plane to get to other places in the continent but you can also hit the road and take other means of transportation. Copenhagen, the Danish capital, is accessible via a bridge that connects it to Malmo.
4       Language. While not the official language of Sweden, English is widely spoken in the country, even among older generations. This would be extremely advantageous for English-speaking tourists. You no longer have to learn Swedish if that's what worries you.
5       Less people. It is one of the least populated countries in Europe and for those who don't like crowds, this is among their top reasons to visit Sweden.