Top Reasons To Visit Rome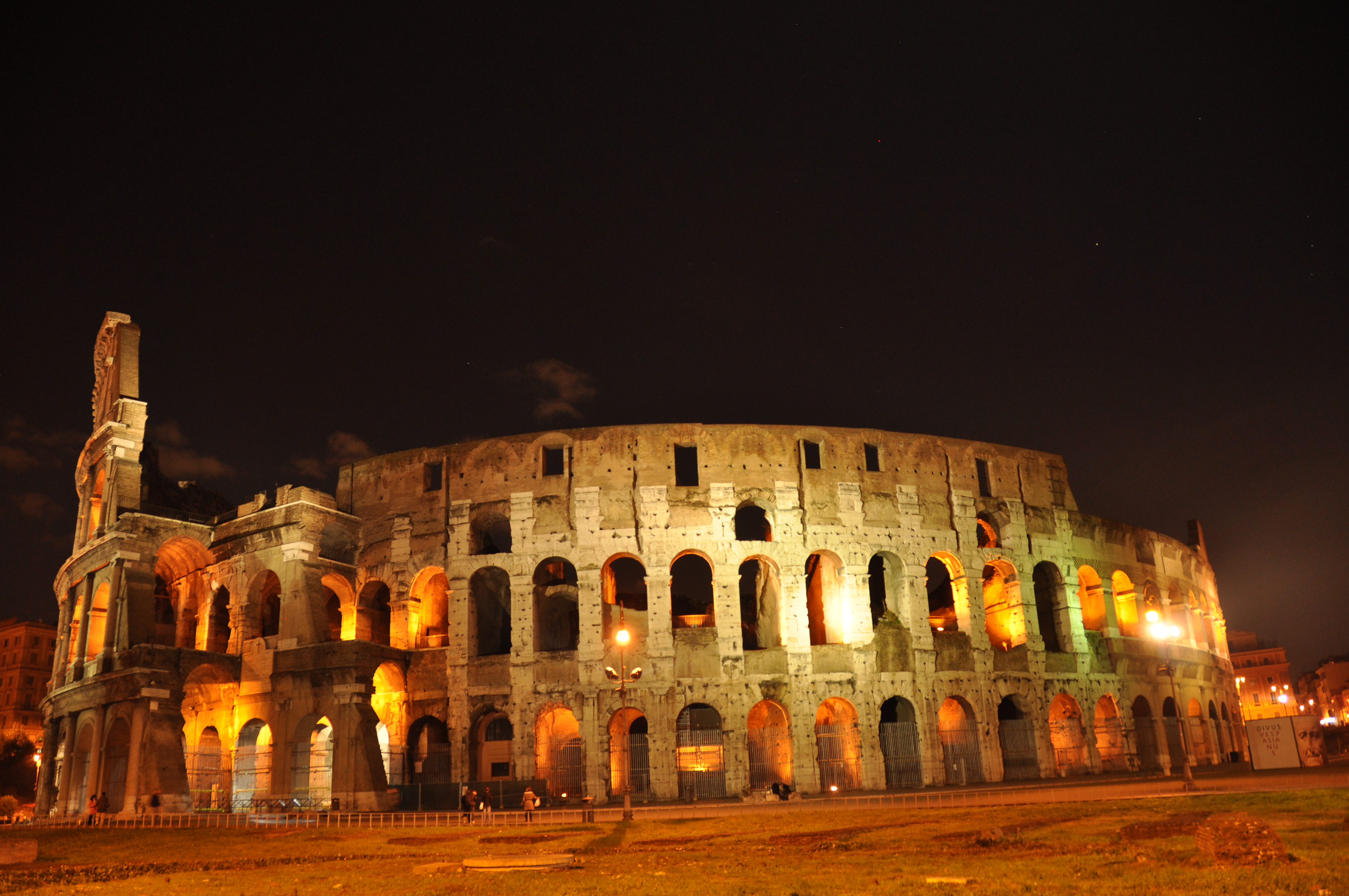 Despite its popularity, some tourists still find themselves wondering about the top reasons to visit Rome. You shouldn't be ashamed of it too. Finding the next big travel destination can be challenging, even for a seasoned traveler. Rome or the "Eternal City" as it was dubbed during ancient times is the largest city and capital of Italy. It occupies a portion of the Italian Peninsula and is part of the region of Lazio. The following reasons should help you decide why you should consider visiting Rome.
Reason #1: Rome has a long and influential history
The city was founded in 753 BC, leaving it with more than two thousand years of history. Rome is one of the oldest European cities and together with ancient Greece, one of the greatest empires of its time. Remnants of its ancient glory can be seen all over the city with the Coliseum being the most popular. The Pantheon, a well-preserved structure from 126 AD, is another iconic landmark from the same era.
Ancient history aside, the following centuries continued to mold the city into its current state and landscape. Medieval, Renaissance, Baroque, Neoclassical, and Fascist architecture all reflect the consequent periods which Rome underwent. Museums and art galleries give more detail and insight into the development of modern-day Rome.
Vatican, the seat of Roman Catholicism, not only witnessed the transition of a formerly polytheistic Romans into this Christian religion. It also marked the beginning of the religion itself. The interesting history behind this city is one of the top reasons to visit Rome.
Reason #2: The city is home to several UNESCO World Heritage Sites
Italy has 47 World Heritage Sites. Rome accounts for about a dozen of the country's total. The most notable UNESCO World Heritage Site in Rome is its historic center. This area encompasses more than a handful of buildings which define the historical heritage of the city. Rome tourist attractions within the historical center are close enough to access by foot.
Reason #3: Rome is a contemporary destination
The city is catching up to the modern era in terms of tourism. Nightlife is growing and the city has already made a name in the fashion industry, having given birth to world-renowned brands. Even kids will find plenty of entertaining places in Rome such as the Children's Museum, Planetarium, and Zoomarine. It is true that historical landmarks continue to impose themselves but it's also true that there is another side to the city and that is its contemporary atmosphere. The thrills of modern tourism are some of the top reasons to visit Rome.